SUP Volume I: What the Latest Physical Science of Climate
Change Means for Cities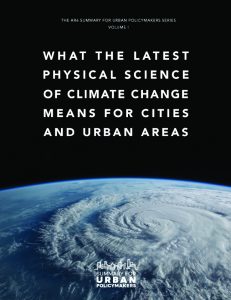 The Summary for Urban Policymakers (SUP) Volume I offers a concise and accessible synthesis of IPCC Working Group I material for urban policymakers. Human-induced climate change is affecting every region of the world, and the cities and urban areas therein. Without deep reductions in emissions, warming will exceed 1.5°C  and 2.0°C, exposing, in the near term, many cities and urban areas to drought, floods, extreme heat, storm surges, and cyclones. In the longer term, many cities and urban areas will also experience sea-level rise and other major hydrological challenges. The Physical Science Basis offers the most current and comprehensive scientific understanding of changes to the physical world as a result of the climate crisis and their implications for cities and urban areas.
Click here to watch a derivative video summarizing the key messages from the SUP Volume I.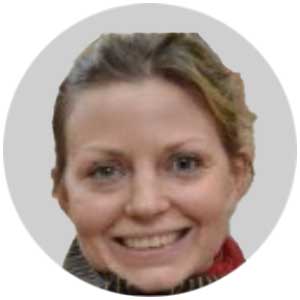 Anna A. Sörensson
Coordinating Lead Author, Chapter 10, IPCC AR6 WGI
Senior Lecturer, University of Buenos Aires Anna Sörensson is currently working as a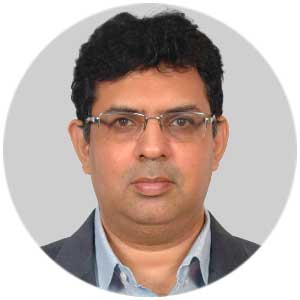 A.K.M. Saiful Islam
Lead Author, Chapter 12, IPCC AR6 WGI
Professor, Institute of Water and Flood Management, Bangladesh University of Engineering and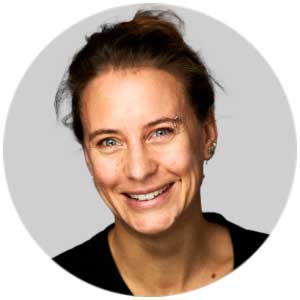 Friederike Otto
Lead Author, Chapter 11, IPCC AR6 WGI
Senior Lecturer, The Grantham Institute for Climate Change; Imperial College London. Friederike (Fredi)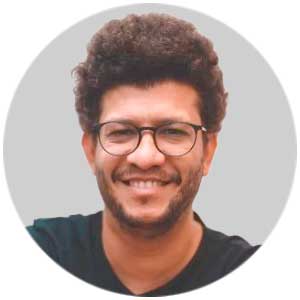 Izidine Pinto
Lead Author, Chapter 11, IPCC AR6 WGI
Technical Advisor, Red Cross Red Crescent Climate Centre; Climate Researcher, Department of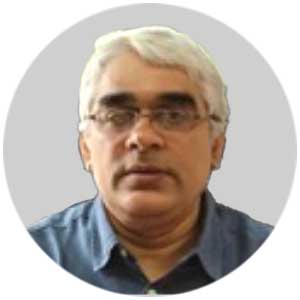 Krishnan Raghavan
Coordinating Lead Author, Chapter 8, IPCC AR6 WGI
Acting Director, Indian Institute of Tropical Meteorology  (IITM); Executive Director, Centre for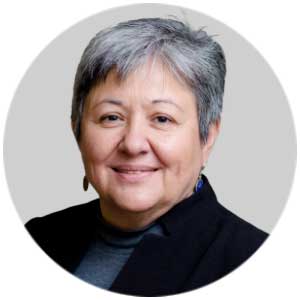 Laura Gallardo
Lead Author, Chapter 6, IPCC AR6 WGI
Professor, University of Chile; Director, Center of  Excellence for Climate and Resilience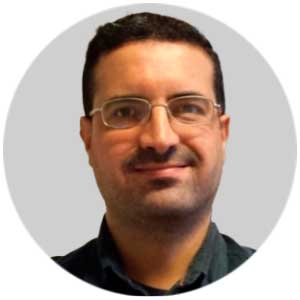 Rafiq Hamdi
Lead Author, Chapter 10, IPCC AR6 WGI
Senior Researcher, Royal Meteorological Institute of Belgium Rafiq Hamdi completed his civil engineering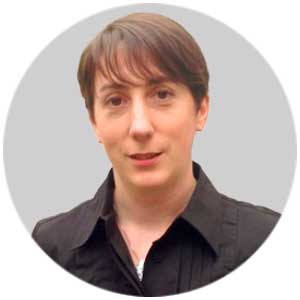 Sophie Szopa
Coordinating Lead Author, Chapter 6, IPCC AR6 WGI
Research Director, Climate and Environmental Sciences Laboratory of the Institut Pierre-Simon Laplace,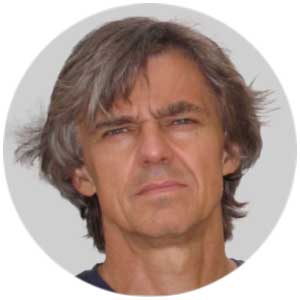 Zbigniew Klimont
Lead Author, Chapter 6, IPCC AR6 WGI
Research Group Leader and Principal Research Scholar Pollution Management Research Group -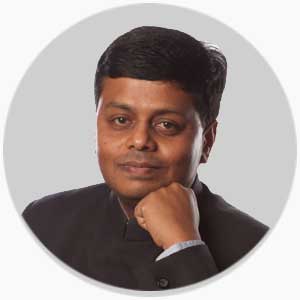 Aromar Revi
Coordinating Lead Author, Chapter 18, IPCC AR6 WGII and Chapter 4, IPCC Special Report on 1.5°C
Director, Indian Institute for Human Settlements Aromar Revi is the founding Director of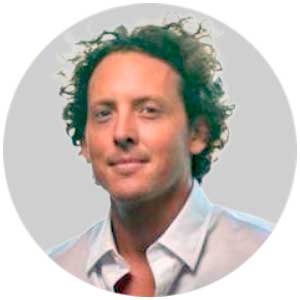 Ian Klaus
Series Editor of the SUP Series
Senior Fellow, Chicago Council of Global Affairs Ian Klaus is a senior fellow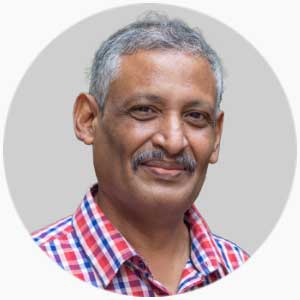 Jagdish Krishnaswamy
Coordinating Lead Author, Chapter 7, IPCC Special Report on Climate Change and Land
Dean, School of Environment and Sustainability, Indian Institute for Human Settlements As Dean,