SUP Volume III: What the Latest Science on Climate Change Mitigation Means For Cities and Urban Areas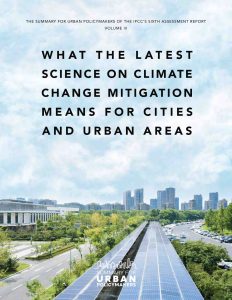 The Summary for Urban Policymakers (SUP) Volume III focuses on climate change mitigation in cities and urban areas. Drawing on latest research, this volume synthesizes key findings of the IPCC Working Group III Report for urban policy makers. Cities and urban areas offer significant opportunities for reducing emissions through a range of mitigation options such as low-emissions transport, energy-efficient buildings, or enhanced carbon storage using nature. Ambitious urban policies that forefront well-designed and effectively implemented mitigation interventions also hold co-benefits for adaptation and sustainable development goals.
Click here to watch a derivative video summarizing the key messages from the SUP Volume III.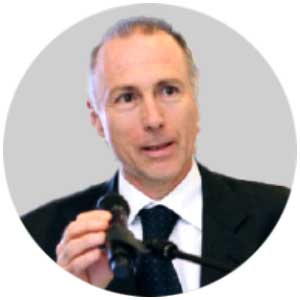 Paolo Bertoldi
Lead Author, Chapter 9, IPCC AR6 WGIII, Lead Author, Chapter 4, IPCC SR15
Senior Expert – European Commission Paolo Bertoldi is a senior expert in sustainable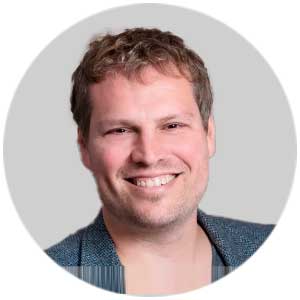 Felix Creutzig
Coordinating Lead Author, Chapter 5, IPCC AR6 WGIII
Head of working group Land Use, Infrastructure and Transport – Mercator Research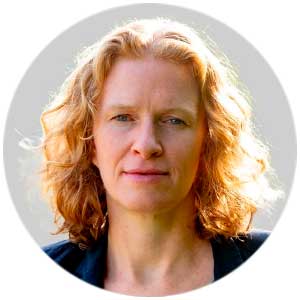 Heleen De Coninck
Coordinating Lead Author, Chapter 16, IPCC AR6 WGIII, Coordinating Lead Author, Chapter 4, IP
Professor – Eindhoven University of Technology Heleen de Coninck is a full Professor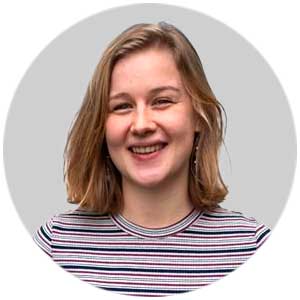 Kiane De Kleijne
Chapter Scientist, Chapter 12, IPCC AR6 WGIII
PhD Student – Radboud University Kiane de Kleijne is a chapter scientist and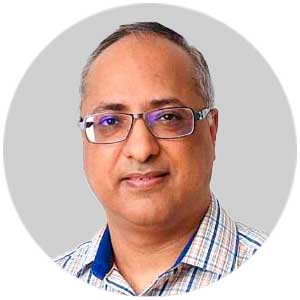 Shobhakar Dhakal
Coordinating Lead Author, Chapter 2, IPCC AR6 WGIII
Vice President for Academic Affairs – Asian Institute of Technology Shobhakar Dhakal is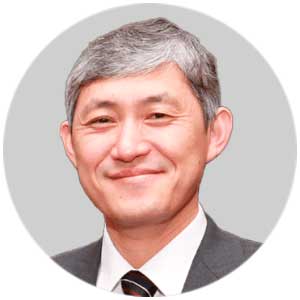 Kejun Jiang
Lead Author, Chapter 3, IPCC AR6 WGIII Report; Coordinating Lead Author, Chapter 2, IPCC SR15
Senior Researcher – Energy Research Institute Since 1993, Kejun Jiang has been conducting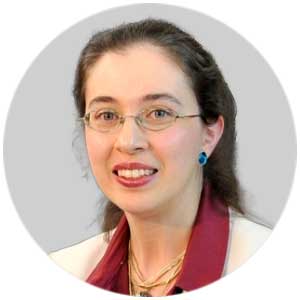 Şiir Kılkış
Lead Author, Chapter 8, IPCC AR6 WGIII Report
Senior Researcher – The Scientific and Technological Research Council of Turkey (TÜBİTAK) Şiir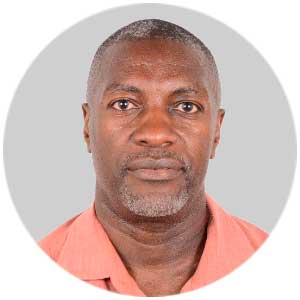 Shuaib Lwasa
Coordinating Lead Author, Chapter 8, IPCC AR6 WGIII Report; Lead Author, Chapter 6, IPCC SRCCL
Principal Researcher – Global Center on Adaptation Dr. Shuaib Lwasa is a principal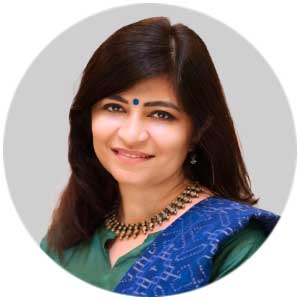 Minal Pathak
Chapter Scientist and Contributing Author, Chapter 5, IPCC AR6 WGIII Report
Senior Scientist – Ahmedabad University Professor Pathak holds a PhD and MS in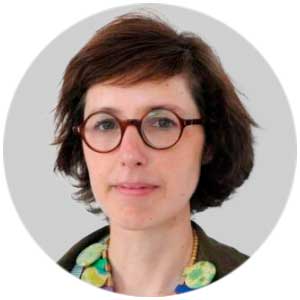 Joana Portugal Pereira
Lead Author, Chapter 4; Coordinating Lead Author, Annex C IPCC AR6 WGIII Report
Assistant Professor – Federal University of Rio de Janeiro Joana Portugal-Pereira is an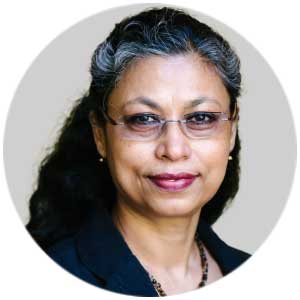 Joyashree Roy
Lead Author, Chapter 4; Coordinating Lead Author, Annex C IPCC AR6 WGIII Report
Bangabandhu Chair Professor, Director of Centre on South and South East Asia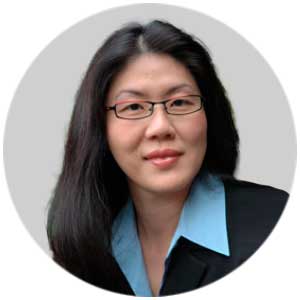 Karen Seto
Coordinating Lead Author, Chapter 8, IPCC AR6 WGIII Report
Professor – Yale University Karen Seto is the Frederick C. Hixon Professor of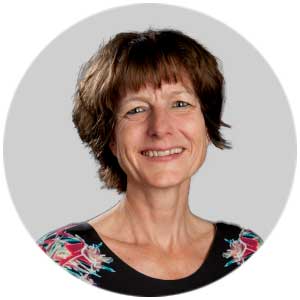 Linda Steg
Lead Author, Chapter 6, IPCC AR6 WGIII Report; Lead Author, Chapter 4, IPCC SR15
Professor – University of Groningen Linda's research focuses on understanding factors influencing sustainable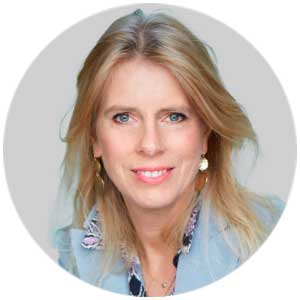 Diana Ürge-Vorsatz
Vice-Chair, IPCC AR6 WGIII
Professor – Central European University Diana Ürge-Vorsatz holds a Ph.D. from the University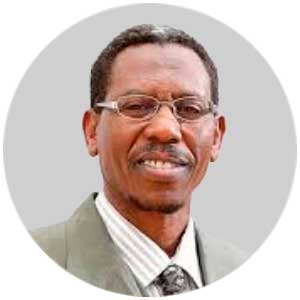 Mustafa Babiker
Coordinating Lead Author, Chapter 12, IPCC AR6 WGIII,Lead Author, Chapter 4, IPCC SR15
Research Associate, Joint Program on the Science and Policy of Global Change-MIT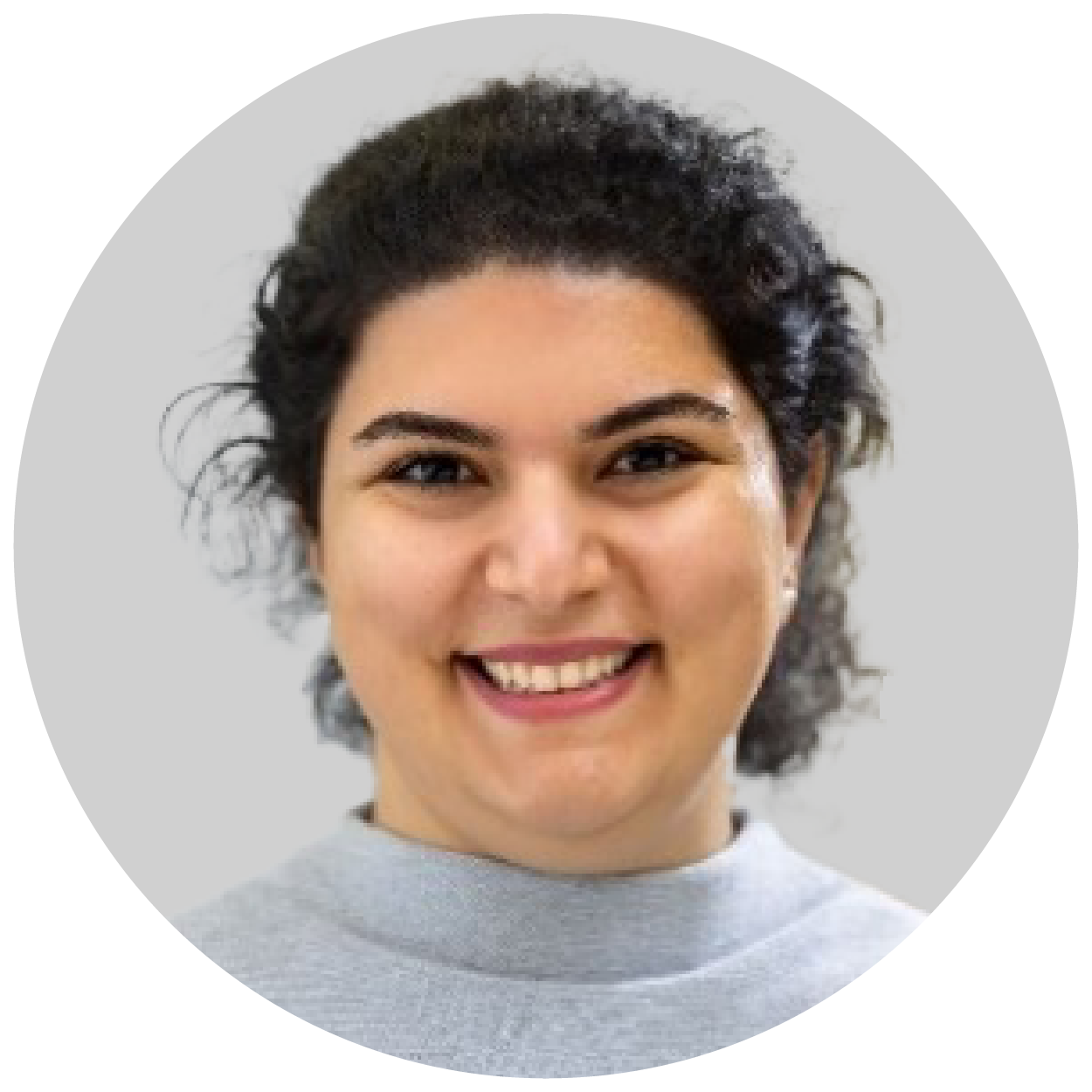 Leila Niamir
Chapter Scientist and Contributing Author, Chapter 5, IPCC AR6 WGIII
Research Scholar- International Institute for Applied Systems Analysis Leila Niamir is a research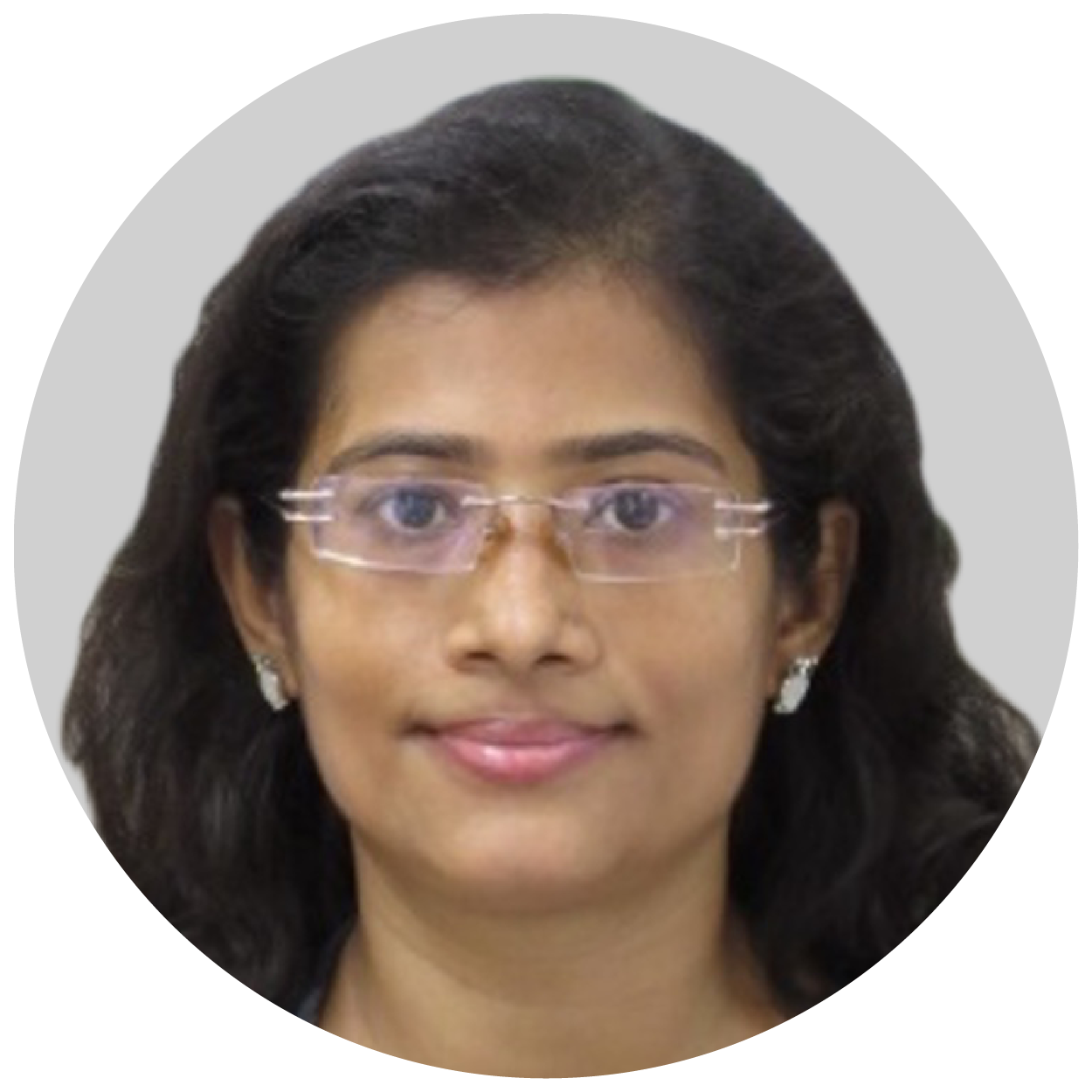 Shreya Some
Lead Author, Chapter 4; Coordinating Lead Author, Annex C IPCC AR6 WGIII
Postdoctoral Researcher, at the Centre for South and South-East Asia Multidisciplinary Applied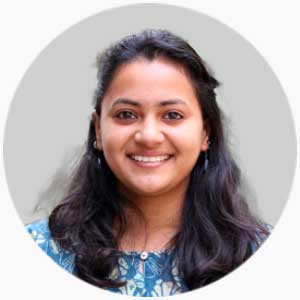 Chandni Singh
Lead Author, Chapter 10, IPCC AR6 WGII; Author, Cross-Chapter Paper 2, IPCC AR6 WGII
Senior Research Consultant – Practice, Indian Institute for Human Settlements Chandni Singh has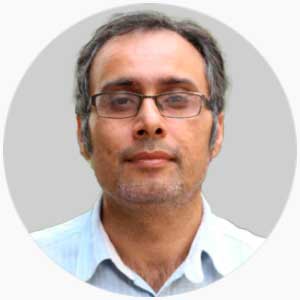 Amir Bazaz
Contributing Author, Chapter 4, IPCC Special Report on 1.5°C
Associate Dean, School of Environment and Sustainability; School of Systems and Infrastructure;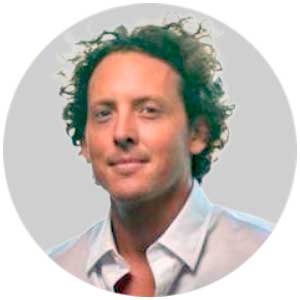 Ian Klaus
Series Editor of the SUP Series
Senior Fellow, Chicago Council of Global Affairs Ian Klaus is a senior fellow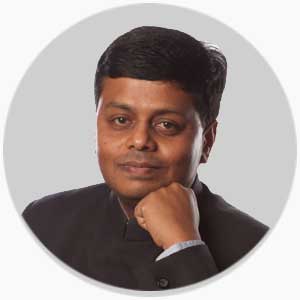 Aromar Revi
Coordinating Lead Author, Chapter 18, IPCC AR6 WGII and Chapter 4, IPCC Special Report on 1.5°C
Director, Indian Institute for Human Settlements Aromar Revi is the founding Director of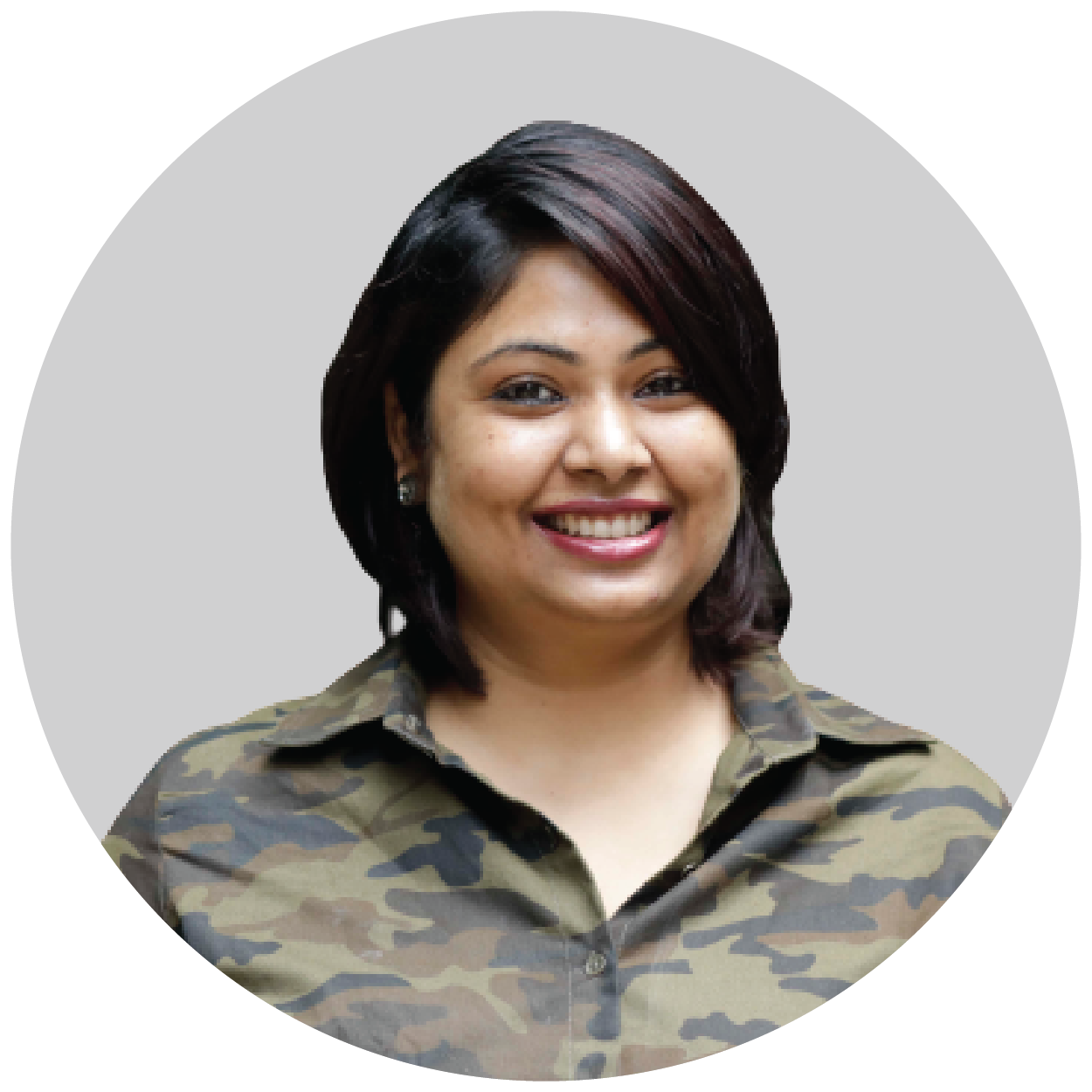 Stuti Haldar
Author – SUP
Postdoctoral Researcher, Indian Institute for Human Settlements Stuti is a postdoctoral researcher at